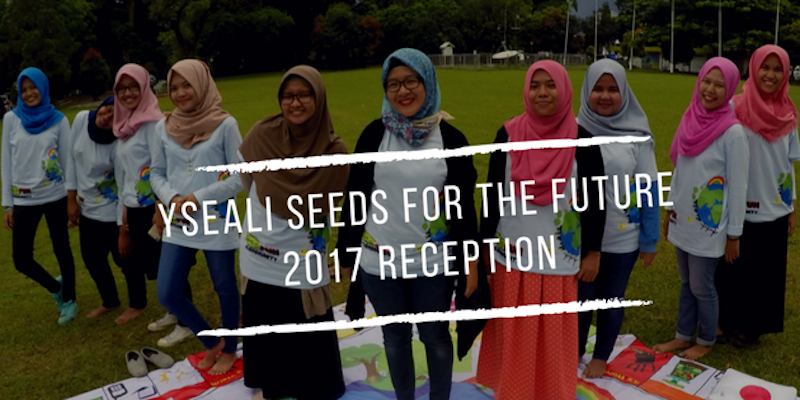 20 projects. 1 goal. To positively impact communities across Southeast Asia.
Join us for a reception highlighting the 2017 Young Southeast Asian Leaders Initiative's Seeds for the Future grant recipients and showcasing the impact they are having across the region. These young leaders, all under the age of 35, are implementing inspiring projects covering everything from bike-sharing in Myanmar to life-size board games to advance environmental education.
Come find out more about the projects from some of the grantees themselves, while enjoying complimentary refreshments and light snacks courtesy of Baan Thai.